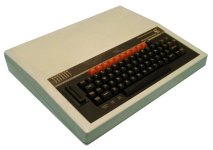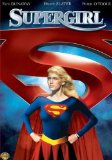 Acorn BBC Micro in Supergirl (1984)
Supergirl assumes the identity of a normal schoolgirl she calls Linda Lee. Whilst at school she joins a computer class and BBC Micros are seen at the back of the classroom.





This would have been spot on if the film was set in Britain, but the BBC Micro was a major flop in the USA.