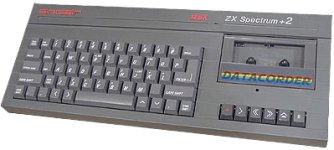 Sinclair Research Spectrum +2
The Spectrum +2 was the first machine after Amstrad's purchase of Sinclair and was essentially a Spectrum 128 remodelled in the style of an Amstrad CPC 464.

•Choose or Die (2022) •El orfanato (2007)
---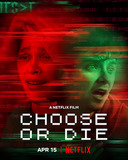 Three months earlier, another retrocomputing enthusiast plays CURS>R on a Spectrum +2.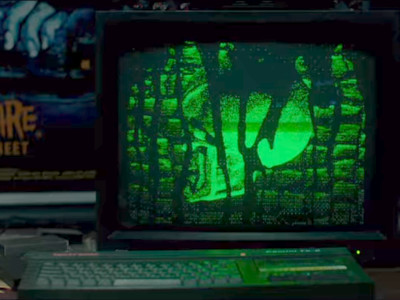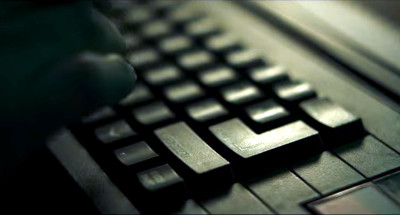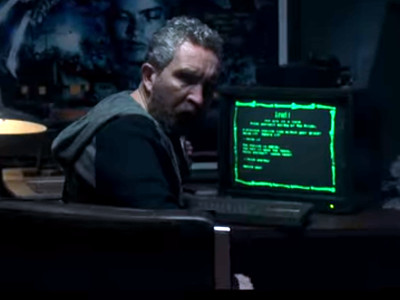 ---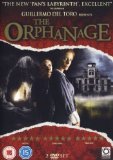 In desperation, Laura calls in a medium to try and find Simon. She has an assistant who has lots of cameras and recording equipment, including the Spectrum.