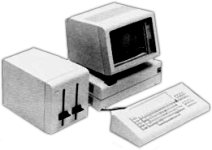 IBM Displaywriter
The Displaywriter was a word processing system introduced by IBM in 1980 an ran UCSD p-System.

•From Beyond (1986) •Knight Rider - Season 1, Episode 15, "The Topaz Connection" (1983) •Octopussy (1983)
---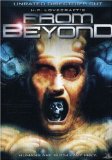 A Displaywriter keyboard is used to control the resonator.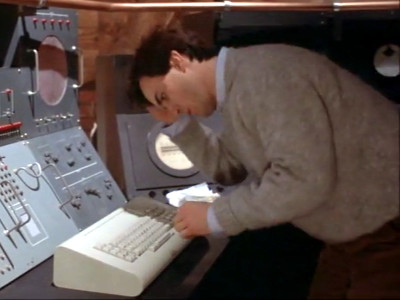 ---
The Displaywriter is shown briefly in the office of the murdered publisher.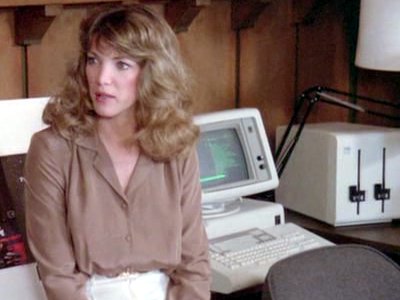 ---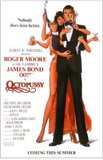 Moneypenny's new assistant has a Displaywriter on her desk, although it's not switched on.