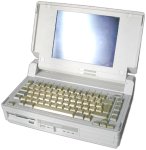 Compaq SLT
The SLT was the first laptop to support a VGA screen and an internal hard drive, albeit in a rather chunky form factor by today's standards.

•Denise Calls Up (1995) •The Umbrella Academy - Season 3, Episode 9, "Seven Bells" (2022)
---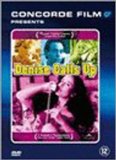 Gale uses a Compaq SLT.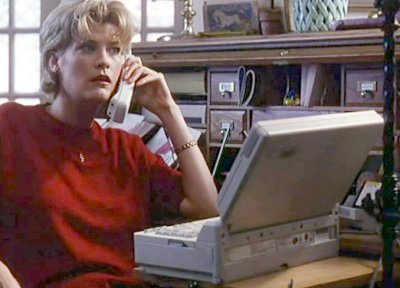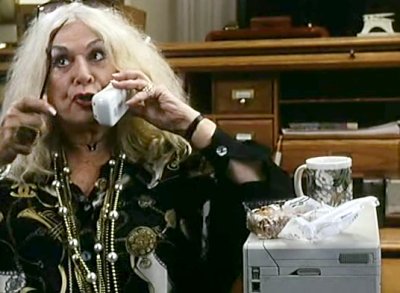 ---
Luther tries to escape the boundaries of his compound on the moon using a buggy equipped with an Compaq SLT.