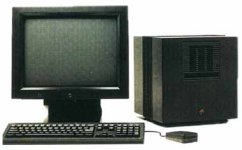 NeXT NeXTcube
The NeXTcube from Steve Jobs' Next Computers is famous for being the computer on which Tim Berners-Lee wrote the world's first web page.

•Flatliners (1990) •Jobs (2013) •Steve Jobs (2015)
---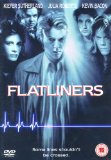 Nelson has a NeXTcube in his apartment.





A very expensive machine for a medical student.





Is the cube even there?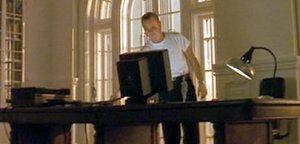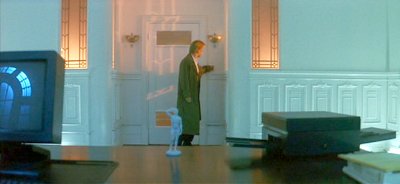 ---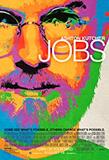 After being forced out of Apple, Steve form the Next company and launches the Cube.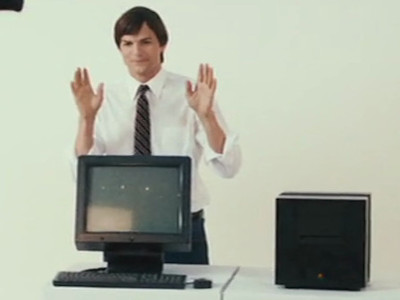 ---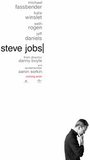 After being kicked out of Apple, Steve starts a new company and builds the Next Cube.