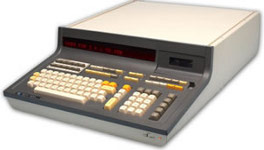 HP 9830
Described by HP as a calculator the 9830 was in fact a fully-fledged computer running BASIC, and in fact is considered by some to be the world's first personal computer.

•The Box (2009) •L'ordinateur des pompes funèbres (1976)
---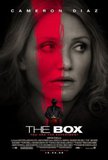 Arthur works at NASA's Langley Research Center were an HP9830 is seen.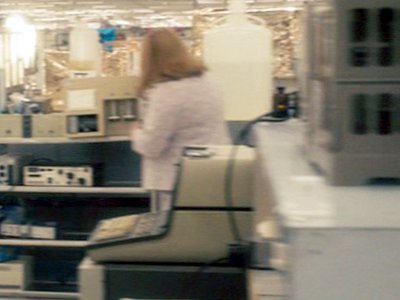 ---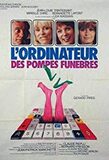 Fred uses an HP 9830 for his macabre calculations.