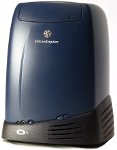 SGI O2
Replacing the Indy, the O2 was SGI's final entry level UNIX workstation.

•The Billion Dollar Code - Season 1 (2021) •Lexx - Season 4, Episode 23, "Lyekka vs. Japan" (2002)
---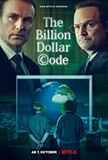 The are O2s in the offices of SGI.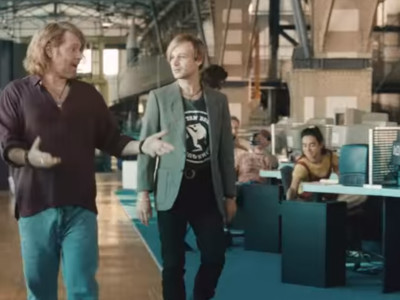 ---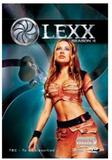 A scientist appears as a talking head on a news program. He has a pair of O2+s in his office.