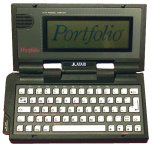 Atari Portfolio
In 1989, the Portfolio was one of the first IBM PC compatible hand-held computers. It came with a MS-DOS compatible operating system and a number of applications built into ROM.

•Operation: Zeitsturm (2008) •Terminator 2: Judgement Day (1991)
---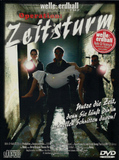 Georg uses his Portfolio to video conference with his associates and inform them of his discoveries.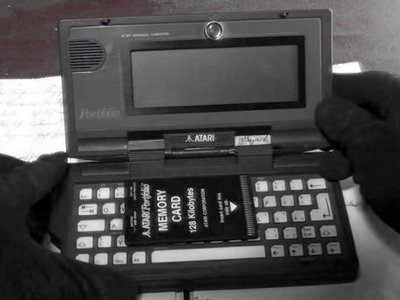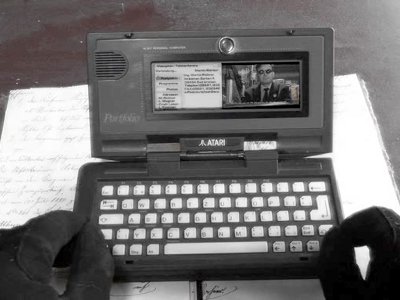 ---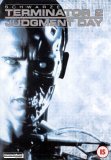 John Conner uses the Portfolio to hack an ATM and to break an electronic lock.