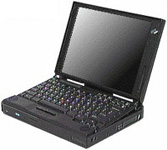 IBM Thinkpad 760
At the time of its release in 1995, the Thinkpad 760 was the most advanced notebook in IBMs range with its Intel Pentium processor and EDO RAM.

•Home Alone 3 (1997) •The Net - Season 1, Episode 10, "Harvest" (1998)
---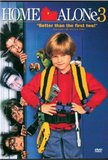 The criminals use a Thinkpad 760 to view footage from wireless surveillance cameras.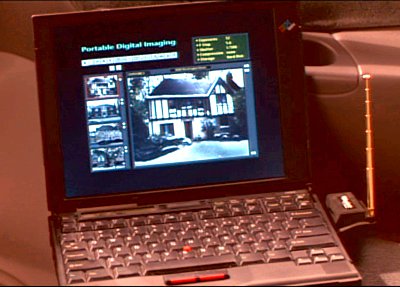 ---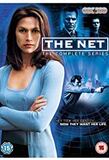 Angela takes Trelaney's ThinkPad 760 and uses it to install a virus into the cult's website, delaying a threatened mass suicide.