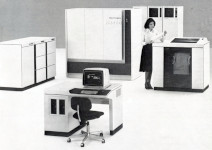 Burroughs B3900
Released in 1980, the B3900 was among the last in Burroughs' Medium System range. Like all of those machines, it was a decimal system, even addressing memory in decimal.

•The Amateur (1981) •Remo Williams: The Adventure Begins (1985)
---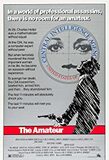 There is a B3900 system in the CIA offices in which Charles works.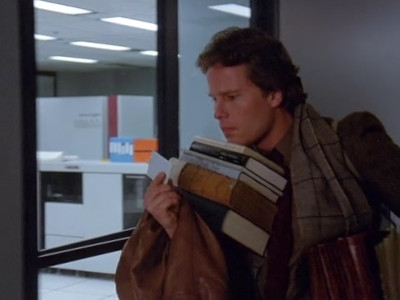 ---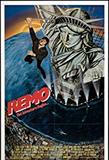 Investigating possible fraud, an army officer in the Pentagon tries to track down financial records using a B3900.