SGI Indigo2
This was a very capable graphics workstation produced by SGI between 1992 and 1997. A range of MIPS processors and graphics options were available and earlier models came in a teal colour.

•The Billion Dollar Code - Season 1 (2021) •First Kid (1996) •The Peacemaker (1997)
---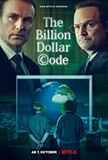 The Terravision offices are equipped with Indigo 2s.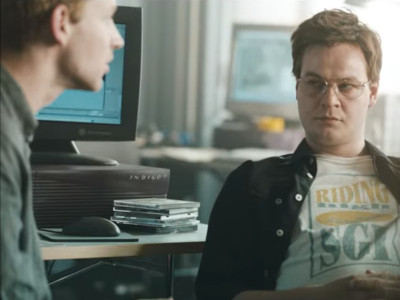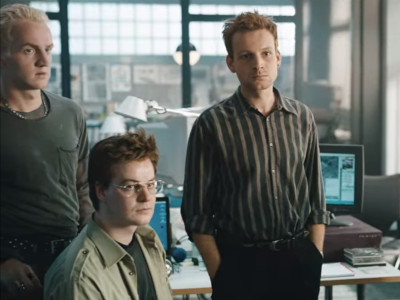 ---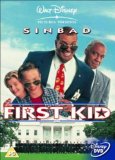 The White House security centre is equipped with Indigo2s.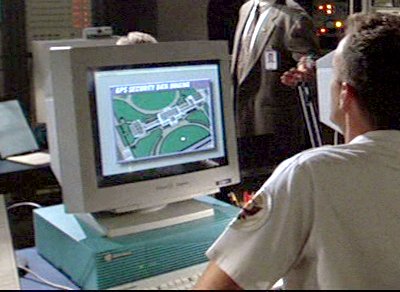 ---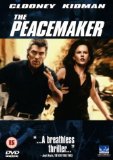 The military command centre has a number of Indigo2s.





Not really an obvious choice for military use,