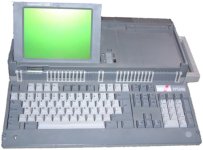 Amstrad PPC 512/640
This was Amstrad's attempt to produce the cheapest portable PC compatible computer on the market.

•Atomic Blonde (2017) •Eternal Sunshine of the Spotless Mind (2004) •The Girl from Tomorrow - Season 1, Episode 7, "Stake-out" (1991)
---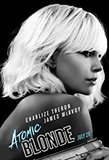 Lorraine's East German contact Merkel uses a PPC 512.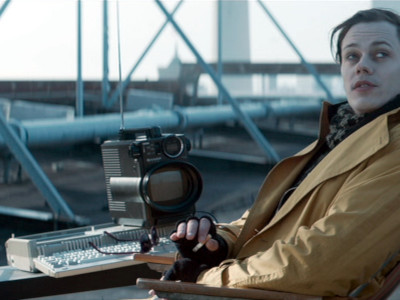 ---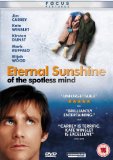 The PPC640 is used in the memory erasing process at Joel's apartment.





Suspending disbelief on the whole memory-erasing thing, this would still have been a 16-year-old machine in 2004.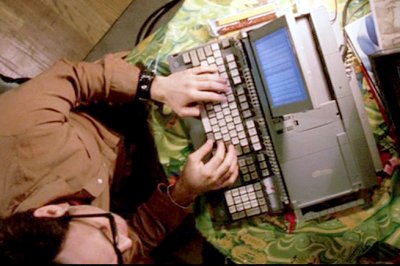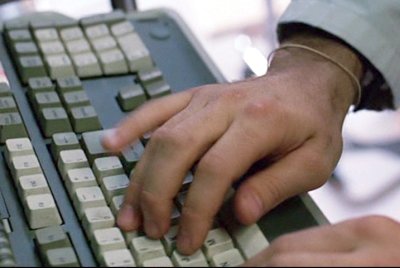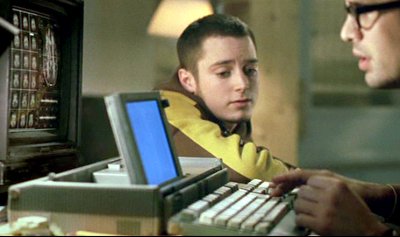 ---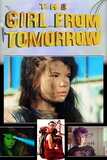 Silverthorn uses his PPC 640 to interface with the time capsule, allowing him to see into the future.