War Games (1983)
A teenager hacks into a military computer and accidentally starts a program that could end in nuclear war.

---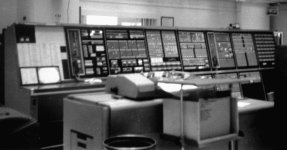 David plays a video of Professor Falken in which he uses some SAGE panels to play games.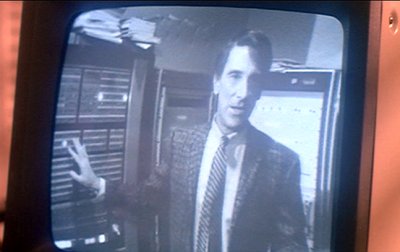 ---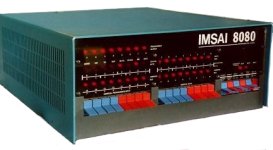 The IMSAI is David's home computer that he uses for his hacking activities.





Data is transfered rather too quickly - sometimes when the modem is disconnected.