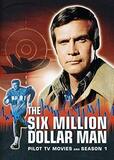 The Six Million Dollar Man - Season 1, Episode 4, "Day of the Robot" (1974)
Steve Austin is enlisted to protect old friend Fred Sloan as he travels to a missile test with vital equipment. Meanwhile a criminal gang plan to replace Fred with a lifelike robot.

---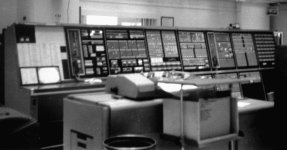 SAGE panels form the computer that controls the robot.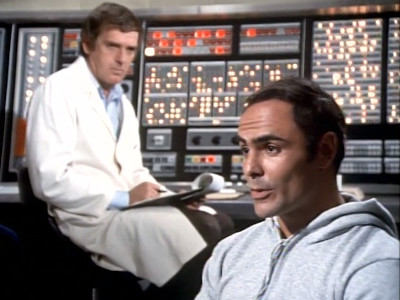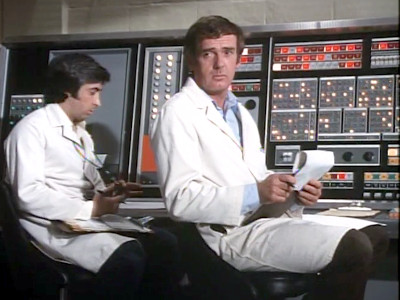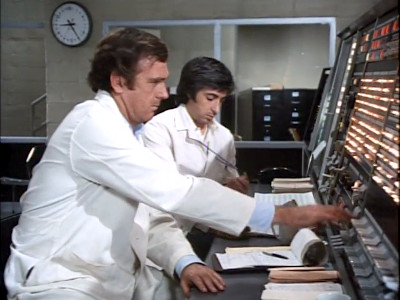 ---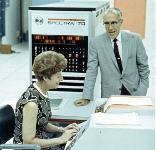 A Spectra 70 appears briefly as the computer responsible for loading memories into the robot.