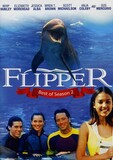 Flipper - Season 2, Episode 1, "The White Dolphin" (1996)
The team at Bal Harbor fight to save a rare white dolphin from the grips of a criminal gang.

•Apple Macintosh Quadra 630 •Commodore Amiga 500
---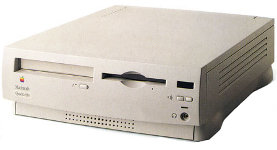 Maya uses one of the institute's Quadra 603s to write her journal.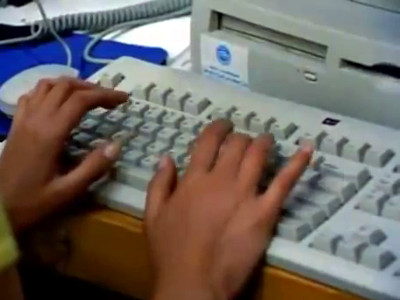 ---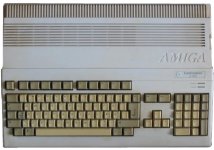 Quinn uses an Amiga 500 to identify the leader of the gang.