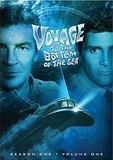 Voyage to the Bottom of the Sea - Season 1, Episode 23, "The Human Computer" (1965)
The Seaview is fitted with an experimental new computer and sets sail with only Captain Crane aboard for tests.

•Burroughs B205 •Burroughs B220
---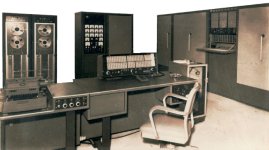 Burroughs B205 panels appear as the Seaview's normal onboard computer.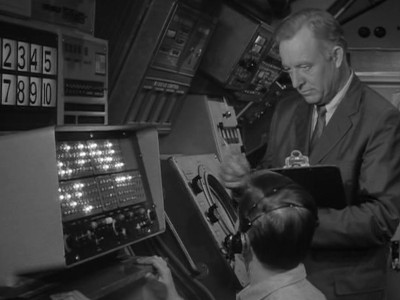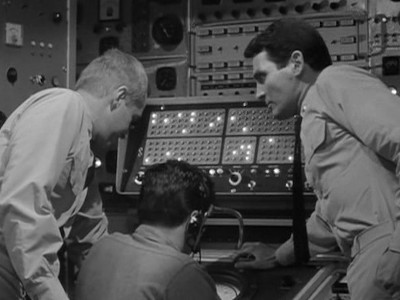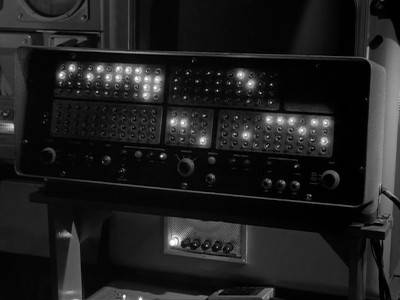 ---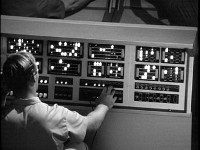 A Burroughs B220 operator's panel is the new advanced computer fitted to the Seaview for testing.