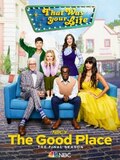 The Good Place - Season 4, Episode 11, "Mondays, Am I Right?" (2020)
Michael introduces a new system to the other demons and is upset when Vicky show skill at designing tests. Eleanor is concerned that Chidi will stop loving her once he reads about her life on Earth.

---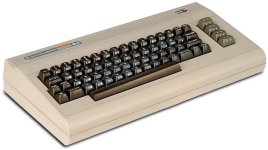 There is a C64 in the background of the computer room.