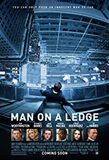 Man on a Ledge (2012)
Police psychologist Lydia works to talk down ex-cop Nick who, having been convicted of diamond theft, is threatening to jump from a high ledge. Meanwhile in the building next door a heist is underway.

---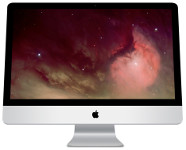 There is a iMac in a room close to the vault.