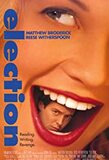 Election (1999)
High school teacher Jim McAllister's life is thrown into turmoil when overachieving student Tracy Flick gets some unexpected competition in the school election.

•Apple Macintosh SE •Apple Power Macintosh 5000
---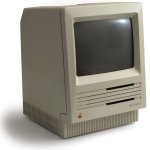 There is a single Mac SE in the school library.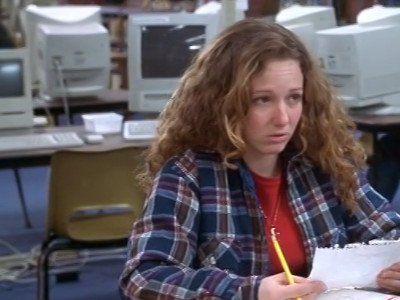 ---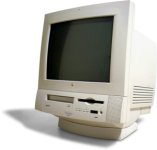 There are a number of Power Mac 5000s around the school.