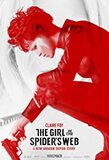 The Girl in the Spider's Web (2018)
Hacker Lisbeth Salander is hired by a computer programmer to steal the Firefall program that he wrote for the US government. Firefall gives its owner the ability to control all the world's nuclear arms and so Lisbeth finds herself the target of both the US and Swedish government and a shadowy group of criminals.

•Commodore PET 3000/4000 series •Getac V110
---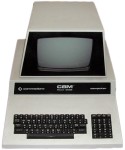 There are PETs in Lisbeth's friend Plague's hacking lair.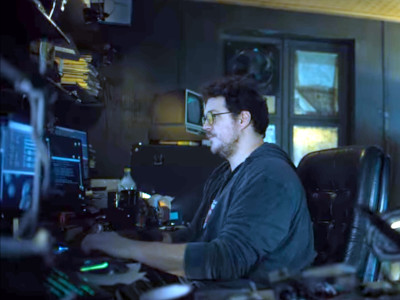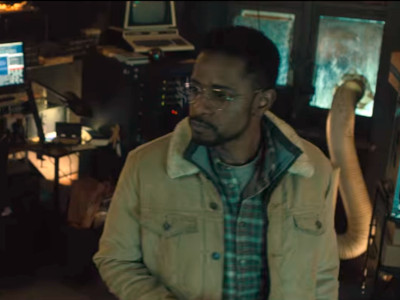 ---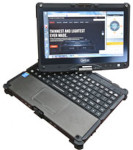 Lisbeth has a Getac V110 that she uses to hack into the US military and steal the Firefall program. This laptop is them stolen from her along with the program.