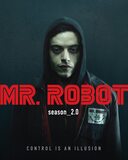 Mr. Robot - Season 2, Episode 11, "eps2.9_pyth0n-pt1.p7z" (2016)
Dominique is frustrated that her concerns about the Dark Army are not being taken seriously, Philip takes Chinese money to bail out E Corp, Angela is captured by Whiterose and Elliot watches Mr Robot decrypt a message that leads him to Tyrell.

---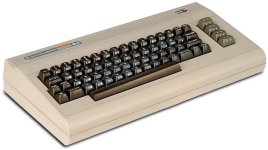 Whiterose tests a captured Angela using a small girl with a Commodore 64.