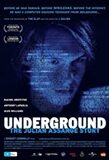 Underground: The Julian Assange Story (2012)
The story of a young Julian Assange in his early hacking career.

•Apple Macintosh IIcx/IIci •Commodore 64 •Commodore Amiga 500
---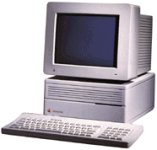 Julian's friend "Prime Suspect" used his Mac for hacking, developing a worm he plans to release onto US military computers.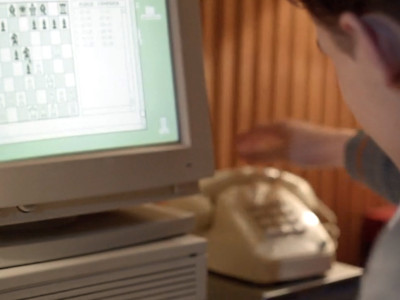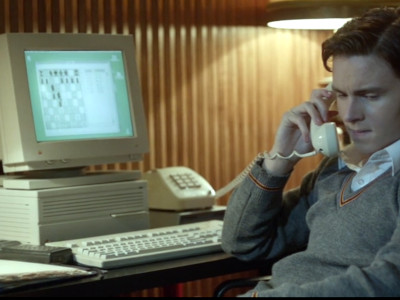 ---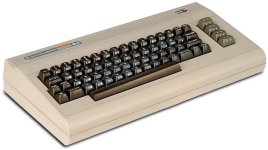 Julian uses his trusty Commodore 64 for hacking, replacing a broken processor to continue. The police also use Commodore 64s in their efforts to track them down.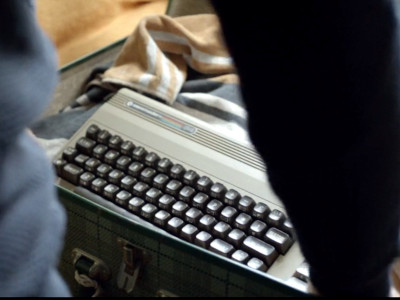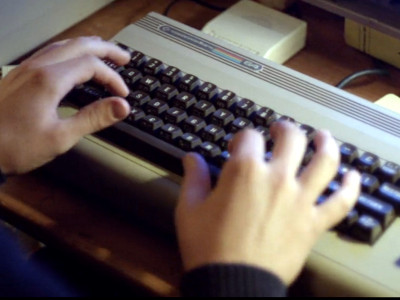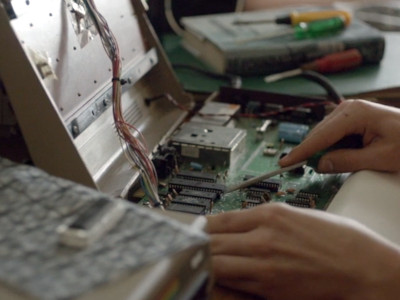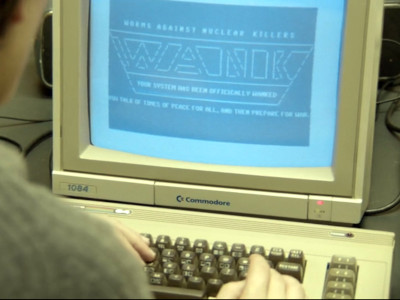 ---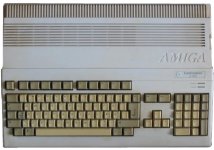 "Trax" gets Julian an Amiga 500 to allow his to hack more efficiently.