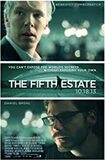 The Fifth Estate (2013)
Based on the real event of the Wikileaks website and its 2010 release of a large cache of secret US military document.

•Commodore 64C •IBM Thinkpad T43
---

A young Julian Assange uses a Commodore 64 in his childhood bedroom.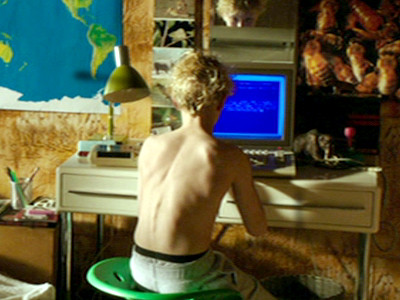 ---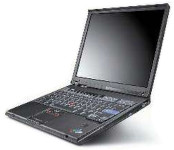 Both Julian Assange and Daniel Berg use Thinkpad T43s to administer the Wikileaks website.