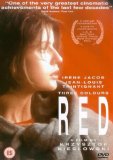 Trois Couleurs: Rouge (1994)
Student and part-time model Valentine chances upon a retired judge after running over his dog. She discovers that the judge is secretly listening in on his neighbours' telephone conversations.

---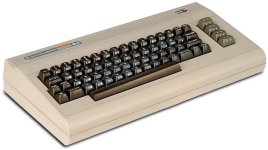 Augustine spies on Karin, his girlfriend, and sees the computer she uses for her weather forecasting - the C64.