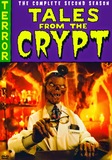 Tales from the Crypt - Season 2, Episode 17, "My Brother's Keeper" (1990)
Frank and Eddie are conjoined twins who hate each other. Eddie wants to try risky surgery to separate them, but Frank is reluctant until a women enters his life.

---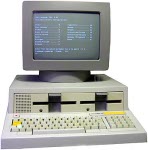 The brothers come to blows in their home and behind them you can see a pair of M20s.