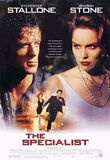 The Specialist (1994)
May Munro hires ex-CIA explosives expert Ray Quick to assassinate the mafia gangsters who killed her family.

•IBM ThinkPad 750 •Sharp Wizard OZ-9600
---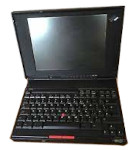 Ray visits May's house and uses her ThinkPad 750 to check email.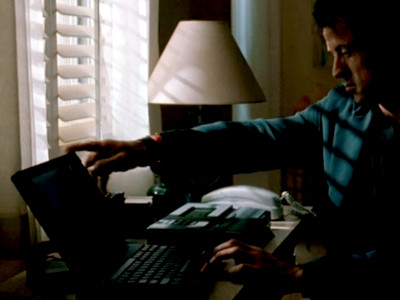 ---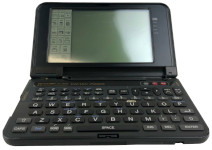 Ray uses his OZ-9600 to pick up his emails via a payphone.





There is some sort of optical disc system attached, which the OZ-9600 did not have.