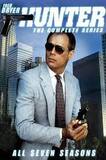 Hunter - Season 7, Episode 8, "The Usual Suspects" (1990)
The department's computer system is hacked and a large number of prisoners released. Hunter leads the operation to recapture them, but it soon becomes apparent that there was a reason for the mass release.

---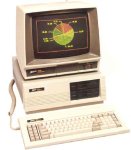 The department's IT expert tracks down the source of the computer problem using his Z150.