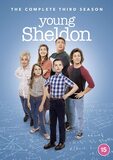 Young Sheldon - Season 3, Episode 7, "Pongo Pygmaeus and a Culture that Encourages Spitting" (2019)
Sheldon acquires a modem and immediately starts a Usenet flame war and, despite opposition, Missy joins the baseball team.

•Apple IIe •Tandy 1000HX •Tandy 1000SL/TL
---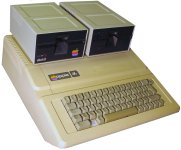 Sheldon shows off his modem skills on the school library's Apple IIe.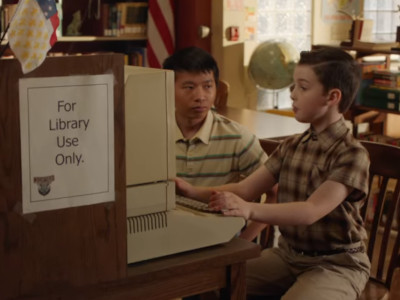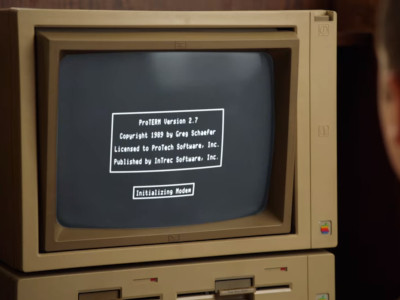 ---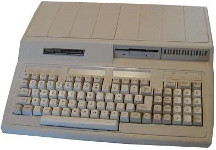 Sheldon visits Radio Shack to but a modem where this is a Tandy 1000HX for sale.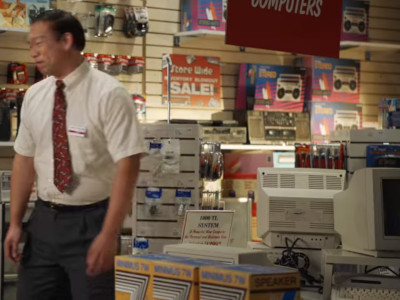 ---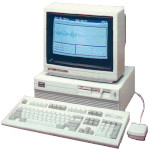 Sheldon monopolises the family phone by using his modem on his Tandy 1000SL.