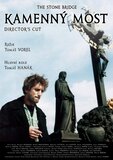 Kamenný most (1995)
Tomás is a brilliant but disaffected film maker whose personal and professional lives are dysfunctional. He spends most of his time loitering around the Charles Bridge in Prague.

•Canon NoteJet •Olivetti Quaderno 33
---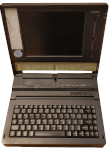 Tomás' agent uses a NoteJet.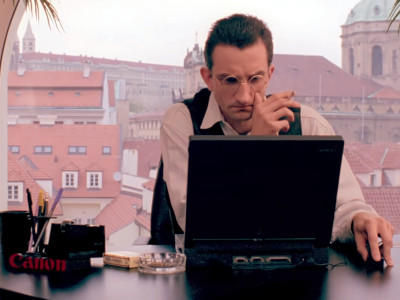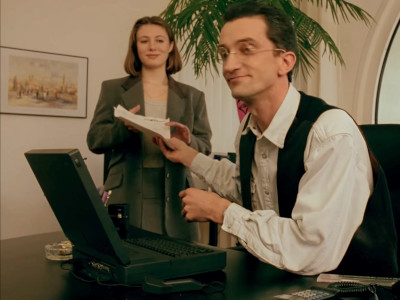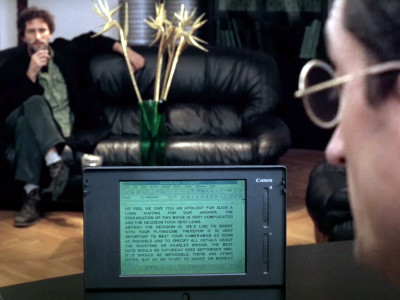 ---
Tomás is given an Olivetti Quaderno on which to write the script for his film.