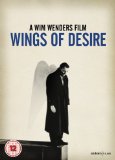 Der Himmel über Berlin (1987)
Two angels wander the streets of Berlin, observing the thoughts of its inhabitants. One falls in love and wishes to become mortal to join his love.

---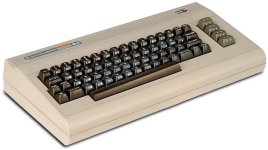 One of the angels passes through a house where the children are playing a game on the Commodore 64.