Torrente 2: Misión en Marbella (2001)
Torrente moves to Marbella and starts up a private detective agency. Meanwhile, the criminal Spinelli plans to destroy Marbella with two missiles.

•Apple Macintosh SE •Commodore 64
---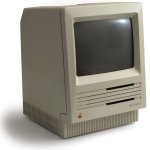 Spinelli's yacht has Macs mysterious embedded in its walls.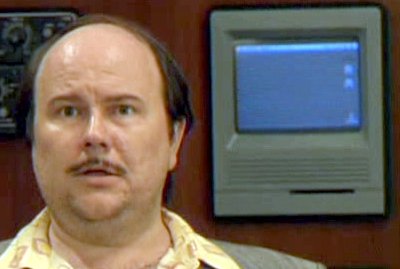 ---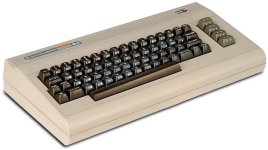 Torrente has a C64 in his office, although he never uses it.