---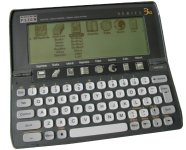 The terrorists control the bomb in cargo hold using the Psion.



There is a fight over the control of the Psion. Will it be used to denotate the bomb before it can be diffused?





The Psion has been cosmetically altered to remove branding, and it is portrayed as having a wireless communications facility that did not exist.