Terminus (1987)
A mad scientist known as Sir is attempting to created genetically modified humans. Mati, a genetically modified genius boy, creates Monster, a supercomputer built into a truck. When Monster starts malfunctioning, Sir does not realise it is Mati attempting to find his outcast sister, Princess.

•Compaq Portable II •Sinclair Research ZX Spectrum
---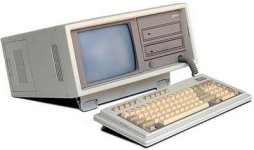 Mati uses a Portable II, presumably to send commands to Monster.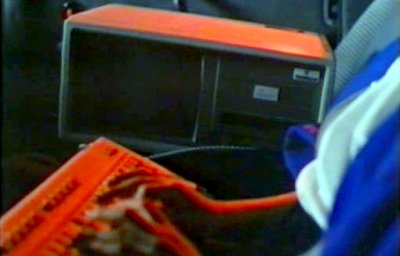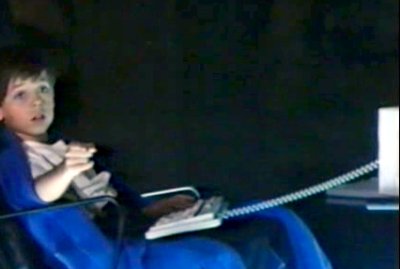 ---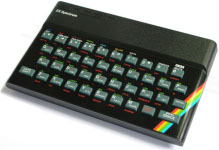 Sir communicates with his clone, the Doctor, using a ZX Spectrum.