Tangents (1994)
An inventor builds a time machine using a computer and a light aircraft, but shortly after selling his idea to a large corporation terrible things start happening in the future.

---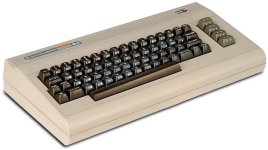 The Commodore 64 is an integral part of the time machine.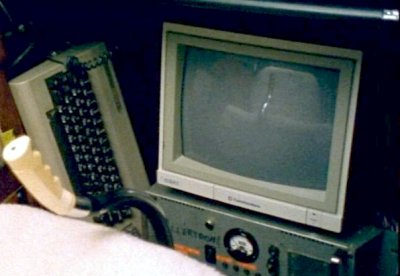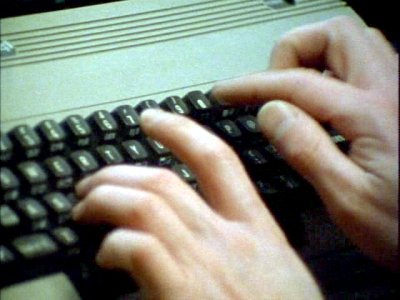 ---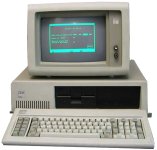 Nick uses his PC at home to develop the program for the time machine.