Terminal Entry (1986)
A group of school kids break into a terrorist communications network and, believing it to be a game, start directing terrorist actions.

•Apple II •Tandy TRS-80 Model I
---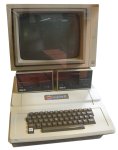 The kids use the Apple II to hack into the terrorist network.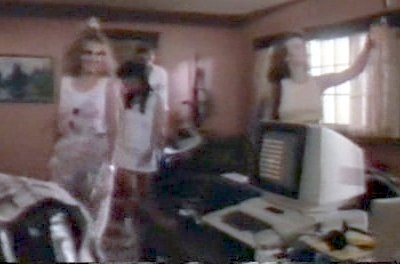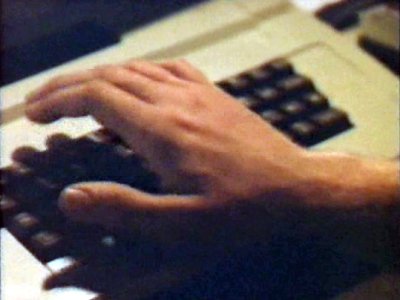 ---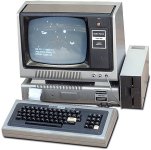 One of the terrorists uses a TRS-80 to receive his instructions.