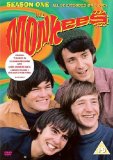 The Monkees - Season 1, Episode 3, "Monkee vs. Machine" (1966)
Peter fails to get a job at a toy factory after an interview conducted with a computer goes badly. Mike tries and is hired after overloading the computer. The gang set about returning the human touch to a company that has lost touch with its customers.

---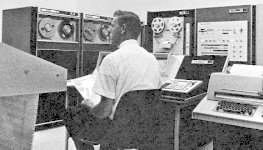 The toy company uses a Sigma 7 to design their toys.





The computer can speak and understand English.