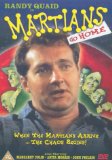 Martians Go Home (1989)
Mark Devereaux is a musician who composes for TV and film. He composes a piece that is broadcast on the radio, accidentally calling millions of alien Martians to Earth. This invaders do not seek to destroy humanity, however, only torture them with their bad comedy.

---
Mark's girlfriend has a PC 7300 on her desk in the office of the radio station where she works.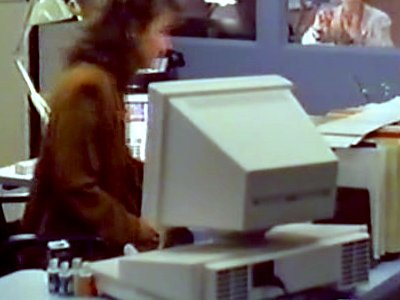 ---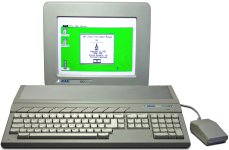 Mark uses MIDI sequencing software on an Atari ST to help him compose his music.