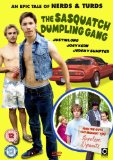 The Sasquatch Gang (2006)
A group of young nerds discover what appears to be evidence of a Sasquatch in the woods. A renowned expert in the field is called in to verify its authenticity.

---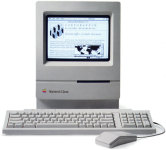 Gavin, the leader of the nerd group, has an Apple Classic in his room although he never uses it.