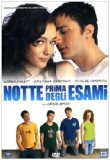 Notte prima degli esami (2006)
Luca and his friends are leaving high school for the last time but have the final exams ahead of them. Luca meets Claudia briefly at a party and falls in love, but knows nothing but her name and cannot get back in touch with her.

•Commodore 64 •Commodore Amiga 2000
---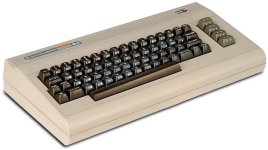 There is a C64 at Claudia's house on which her boyfriend plays Emlyn Hughes International Soccer.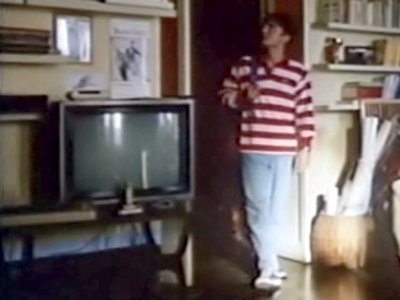 ---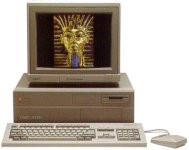 One of Luca's friends is very briefly seen studying using an Amiga 2000.