Groove (2000)
Groove portrays one night in the San Fransicso rave scene, including an appearance from John Digweed demonstrating why he is a DJ and not an actor.

•Apple iMac G3 •IBM PC XT •Palm III
---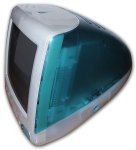 An iMac is used to organise the rave.





This iMac with a G3 processor appears to be running Windows.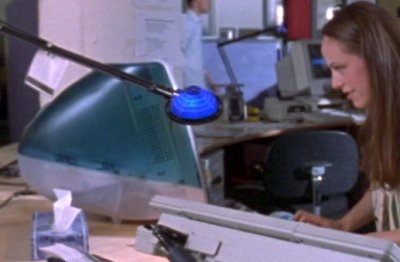 ---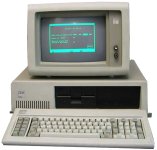 XTs are left in the warehouse's offices, and are used to try and convince a police officer that the rave is just an office party.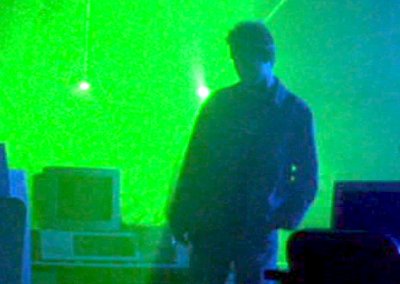 ---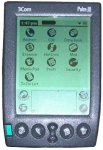 A Palm III is used to organise the rave.