The Ray Bradbury Theater - Season 1, Episode 1, "Marionettes, Inc." (1985)
James is a computer salesman who is unsatisfied with life. One day his computer starts displaying adverts for Marionettes Inc and he visits their premises to discover that they have a unique product for him.

•Apple Macintosh •GRiD Compass
---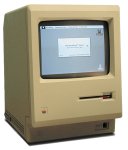 James has an Macintosh on his desk at work.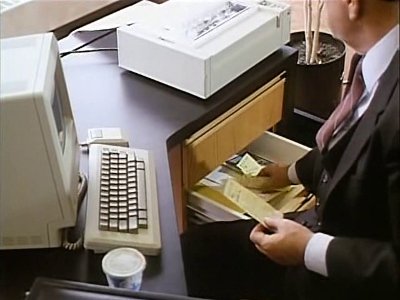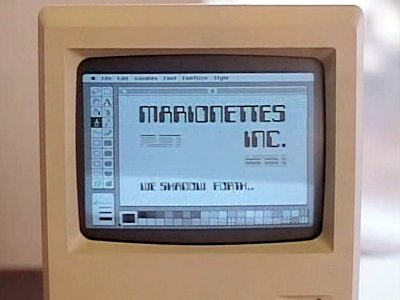 ---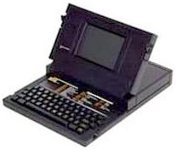 James carries a Grid Compass with him to do his sales work.