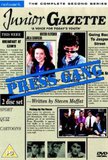 Press Gang - Season 1, Episode 6, "Interface" (1989)
The Junior Gazette wins a new computer as a prize from a rather dubious competition, only to start receiving anonymous submissions for the paper via the computer's modem.

•Amstrad PC 1512 •Apple Macintosh SE
---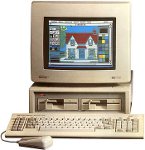 The computer the Gang win is an Amstrad PC1512.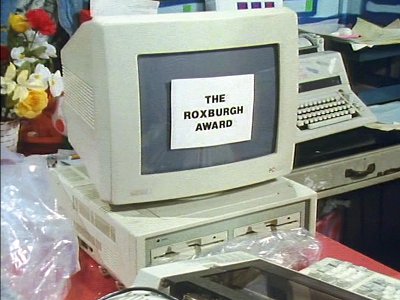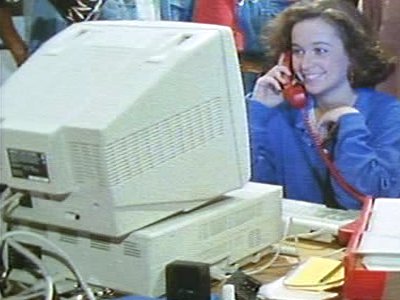 ---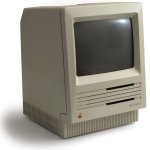 The mystery writer turns out to be a tetraplegic who uses special equipment with his Mac SE to write TV reviews.