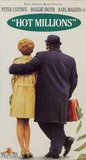 Hot Millions (1968)
Released from prison, embezzler Marcus Pendleton assumes the identity of computer expert Caesar Smith in order to con money out of a corporation's computer system.

•English Electric System 4 •LEO Computers LEO III
---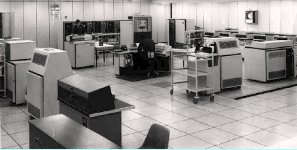 A System 4 console is used to program the M505 computer.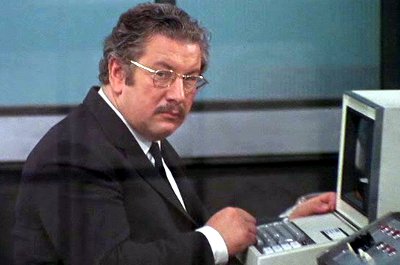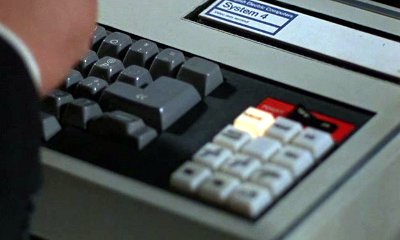 ---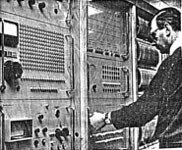 The LEO III stands in for a M505 computer system that is at the heart of Marcus' scam.