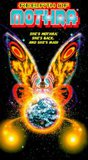 Mosura 2 - Kaitei no daikessen (1997)
A giant monster is released by high levels of pollution and seems too powerful for Mothra to defeat. A group of children, guided by a strange creature called Go-go travel to a subterranean city in search of a lost treasure that can save the day.

---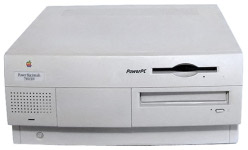 The children research the legends of the subterranean city using their school's computer, a Power Macintosh.