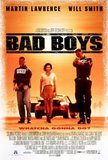 Bad Boys (1995)
Renegade cops Mike Lowery and Marcus Burnett try to recover a large cache of drugs stolen from the police station with the help of witness Julie.

•IBM PS/2 Model 30/55 •IBM PS/2E
---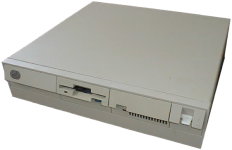 A number of PS/2s appear in Police Headquarters.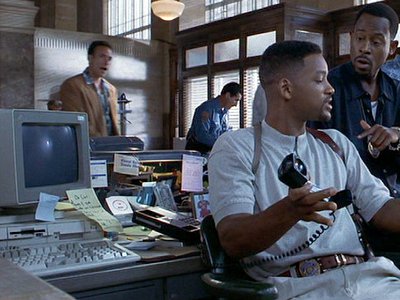 ---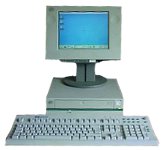 Mike has a PS/2E in his apartment that Marcus and Julie use to identify some of the criminals.