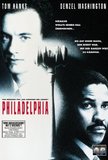 Philadelphia (1993)
Andrew Beckett is a promising lawyer who, after his employers discover he has AIDS, is fired over a trumped-up accusation of professional incompetence. Andrew teams up with personal injury lawyer Joe Miller to take the firm to court.

•IBM PS/2 Model 50/70 •IBM Thinkpad 700
---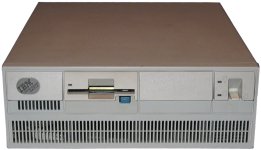 A vital document that Andrew wrote is deleted from the office PS/2 in an effort to discredit him.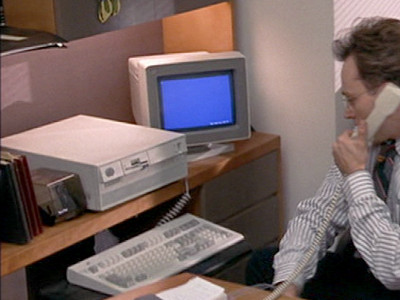 ---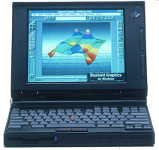 Andrew uses his Thinkpad to prepare legal documents at home and at work.