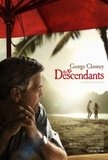 The Descendants (2011)
Matt King struggles to come to terms with the impending death of his wife after a boating accident, whilst trying to get closer to his estranged daughters Alexandra and Scottie.

•Apple Aluminum iMac •Apple Macintosh SE
---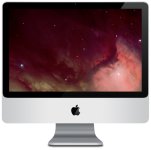 Matt is summoned to Scottie's school to be told about her bad behaviour. There is an iMac in the classroom.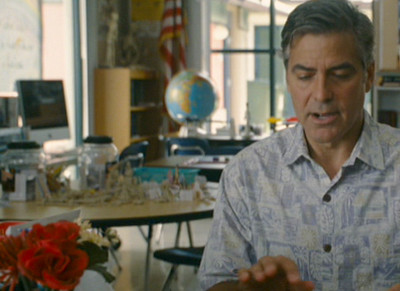 ---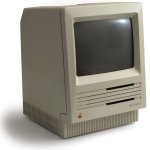 Matt has an old, abandoned Mac SE in his office.