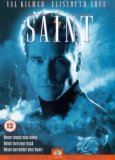 The Saint (1997)
Loosely based on the Leslie Charteris character Simon Templar, the Saint is a contract thief. After being hired to steal the formula for cold fusion, he falls in love with the scientist who discovered it.

•Apple Powerbook 5300 •Nokia 9000 Communicator
---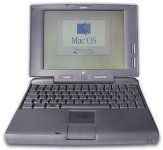 Simon uses his Powerbook for coded communications and online banking (to a number Swiss bank account, naturally).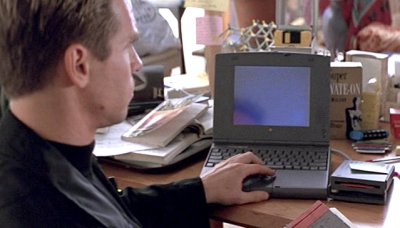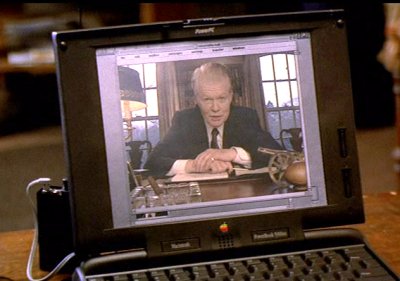 ---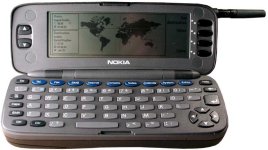 Simon uses the Nokia for coded communications with his employers.