Jerry Maguire (1996)
Jerry Maguire, a sports agent, gets fired from Sports Management International after writing a "mission statement" describing the ills of the business. He tries to rebuild his career with the one client that remains loyal to him, with the aid of Dorothy, the only person to leave SMI with him.

•SGI Indy •Toshiba Satellite Pro 400
---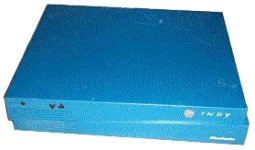 SMI is fully equipped with these SGI workstations.





These weren't really general office machines - more desktop publishing and graphics.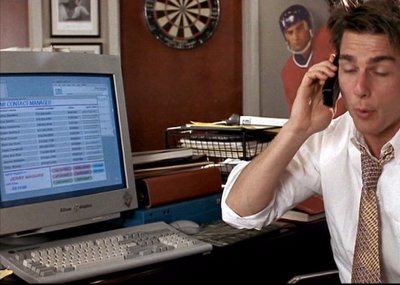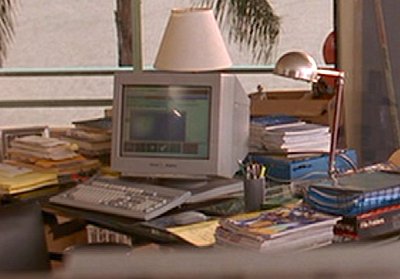 ---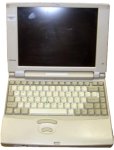 Jerry writes his mission statement using the Toshiba.