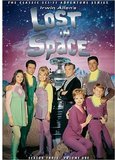 Lost In Space - Season 3, Episode 1, "Condemned of Space" (1967)
The Jupiter 2 is pulled towards a supernova and a mysterious ship where the Robinsons discover a frozen penal colony.

---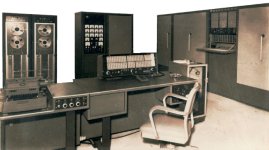 A B205 tape drive appears to be the prison ship's main computer that is sentient and talks!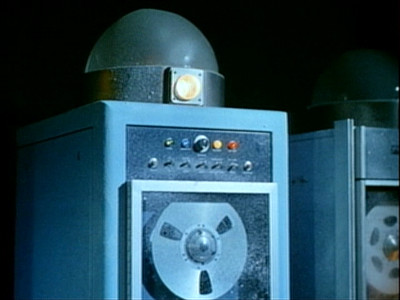 ---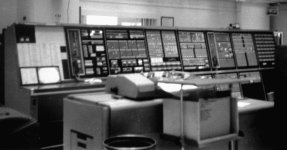 Various SAGE panels appear on board the prison ship.